Address
---
1125 Darlene Lane, Suite 100 Eugene, OR 97401
Phone – 541-343-5000
Fax – 541-344-9478
Office Hours
---
Monday – Thursday 8:00 AM – 5:00 PM
Friday 8:00 AM – 4:00 PM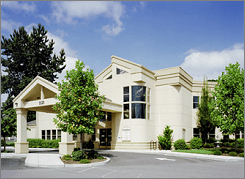 The main office of Pacific ClearVision Institute finds its home in Eugene, Oregon. This facility, along with other PCVI locations, continues to retain and utilize the most advanced technologies and equipment possible. All of these invaluable resources are geared towards treating the wide range of eye care needs that impact any area of the human eye. Our patients also come to find that the office itself is designed for their comfort and convenience.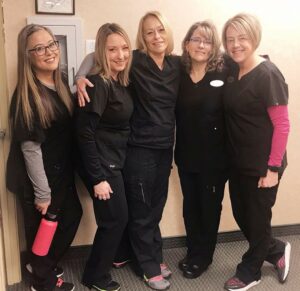 Another outstanding feature of the Eugene location is the Pacific Surgery Center; the in-house, state of the art medical facility, where numerous eye surgeries are performed. Again, for the convenience of PCVI patients, a vast number of procedures are performed here by ClearVision's Surgical Specialists who are skilled in the latest of techniques and tailor their exceptional care to the surgical needs of individual patients. Patients frequently express their appreciation for this comfortable environment, when dealing with eye surgery.
Our Services
---
At our main eye care facility in Eugene, OR, we are proud to offer the state of the art treatments and procedures for all of your eye care needs.
These Include:
LASIK
Cataracts
Corneal Transplants
Eyelid and Eyebrow Surgeries
General Ophthalmological Care
Lipiflow & Blephex for Dry Eye
Glaucoma
Our Doctors